Trade representatives and agencies
Important: Countries and regions are not connected in the database. Thus, a search e.g. within the region "Europe" will not automatically find all entries for European countries. Therefore we suggest to search always separately by country and by region.
"Trade representatives seek products"
1 current entry found
2017-06-14

Anwendungstechnik für Werkzeugbau, Kompaktspritzguß, TSG, PUR, Tiefziehteile, spanabhebende Fertigteile

for

Services (Nutzfahrzeuge, Maschinen und Gerätebau, Medizintechnik,)


in

Western Europe + Belgium, Germany, Luxembourg, Netherlands (Rheinland-Pfalz,Saarland, Hessen, Nordrhein-Westfalen, Niedersachsen)

Spohr Kunststofftechnik, 56276 Großmaischeid, Germany
Premium-Partner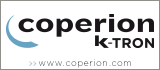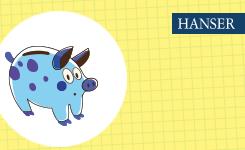 Trade representatives & agencies
If you seek trade representatives or agencies at home and abroad, or would like yourself to offer trade representation, then you will find the optimum area for it here.
5 offers from companies
1 offers from trade representatives

Insert own entries free of charge