Trade representatives and agencies
Important: Countries and regions are not connected in the database. Thus, a search e.g. within the region "Europe" will not automatically find all entries for European countries. Therefore we suggest to search always separately by country and by region.
"Companies seek trade representatives and agencies"
4 current entries found
2017-03-30

Raw materials and additive ([en] granulates, regranulates, compaunds, plastic raw material)


in

Eastern and Central Europe (Europe)

Vladimir Grujesku, 11070 Novi Beograd, Serbia

2017-03-03

Wir suchen Handelsvertretung ,Isoliermanschetten

for

Machinery and Equipment (Isoliermanschetten, isolierungen fur Formen)


in

Europe (EU) (Deutschland,Ostereich, Slowenien, Ungan, Polen, Slowekei)

fa.Industrie-Technik , Kosinova, 46001 Liberec, Czech Republic

2017-03-02

Raw materials and additive (Sekundärkunststoffe - Mahlgüter und Regranulate)


in

Europe (EU)

Polymer One, 75015 Bretten, Germany

2017-02-13

Looking for a partner, agent or distributor for Moisture Absorber.

for

Raw materials and additive (Moisture Absorber)


in

Europe (EU) + Poland

WW Ekochem Sp. z o.o. Sp. k., 87-123 Dobrzejewice, Poland
Premium-Partner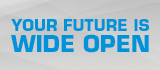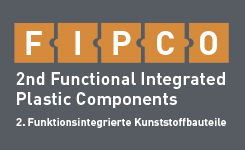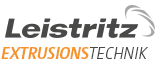 Trade representatives & agencies
If you seek trade representatives or agencies at home and abroad, or would like yourself to offer trade representation, then you will find the optimum area for it here.
4 offers from companies
1 offers from trade representatives

Insert own entries free of charge