Trade representatives and agencies
Important: Countries and regions are not connected in the database. Thus, a search e.g. within the region "Europe" will not automatically find all entries for European countries. Therefore we suggest to search always separately by country and by region.
"Companies seek trade representatives and agencies"
5 current entries found
2017-11-08

Semi-finished items in plastic ([en] plastic/rubber items, latoflex sales representative)


in

Worldwide

TOMAPLAST d.o.o., 42323 Prelog, Croatia

2017-11-02

Handelsvertretung oder selbstst. Vertriebsmitarbeiter gesucht

for

Raw materials and additive (Reinigungscompounds Spritzguss / Extrusion)


in

Europe (EU) + Germany (Nordrhein Westfalen (PLZ 3, 4, 5))

Dreychem GmbH, 26802 Moormerland, Germany

2017-09-29

Gebietsvertretung für Reinigungsgranulat

for

Raw materials and additive (Reinigungsgranulat für Plastifizierzylinder)


in

Europe (EU) (Bayern (PLZ *87, *88, *89), Schweiz, Österreich, Ungarn und Slowenien.)

Spritzguss-Seminar, 3820 Raabs, Austria

2017-09-15

Raw materials and additive ([en] Cleaning agents for injection molding machines)


in

Belgium, France, Netherlands

Implas S.a.r.l, 6630 Wasserbillig, Luxembourg

2017-08-21

Semi-finished items in plastic (PP )


in

Europe (EU) + Russia (236040 Kaliningrad Russia)

Polymer39 CO., LTD, М Калинин&, Russia
Premium-Partner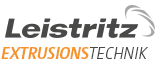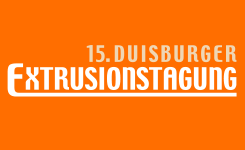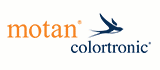 Trade representatives & agencies
If you seek trade representatives or agencies at home and abroad, or would like yourself to offer trade representation, then you will find the optimum area for it here.
5 offers from companies
1 offers from trade representatives

Insert own entries free of charge