Plasticker-News
| | |
| --- | --- |
| Published: 2017-03-14 um 11:21 Uhr | Options: |
FKuR: Daniel Peltzer appointed CFO
As of January 1, 2017 Daniel Peltzer is CFO and third managing director of the bioplastics' specialist FKuR Kunststoff GmbH - (Photo: FKuR).

Effective January 1, 2017, bioplastics' specialist FKuR has expanded its management and has appointed Daniel Peltzer Chief Financial Officer (CFO). He is the third managing director of the company, alongside Dr. Edmund Dolfen (CEO, Chief Executive Officer) and Carmen Michels (COO, Chief Operating Officer).

Peltzer is a skilled office administrator and state-certified business economist. In 2008 he moved from a well-known bank in Mönchengladbach to the financial accounting department of FKuR Kunststoff GmbH. There, his duties have grown steadily with the growth of the company's business activities.

Dr. Edmund Dolfen: "With Mr. Peltzer we have expanded our management team with an experienced professional who will perform his function as a CFO who has responsibility for the management of the financial system in our company, in an excellent manner. We are ideally positioned to meet the high demands of the FKuR Group as a leading supplier of bio-plastics and compound specialties."
Anzeige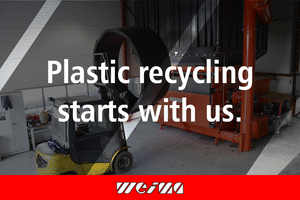 More information: www.fkur.com
FKuR Kunststoff GmbH, Willich, Germany
Premium-Partner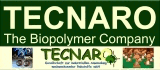 Trade representatives & agencies
If you seek trade representatives or agencies at home and abroad, or would like yourself to offer trade representation, then you will find the optimum area for it here.
1 offers from companies
2 offers from trade representatives

Insert own entries free of charge