Oxea will increase list and off-list prices on the following products effective October 1, 2018, or as contracts allow for Europe.

Product
Europa
EUR/mt
2-Ethylhexanoic Acid
+100
Isononanoic Acid
+50
About Oxea
Oxea is a global manufacturer of oxo intermediates and oxo derivatives, such as alcohols, polyols, carboxylic acids, specialty esters, and amines. These products are used for the production of high-quality coatings, lubricants, cosmetics and pharmaceutical products, flavorings and fragrances, printing inks and plastics. Oxea employs more than 1,400 people worldwide.
Anzeige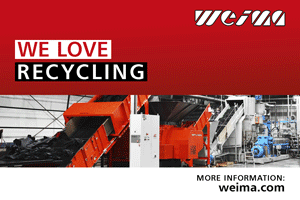 More information: www.oxea-chemicals.com