Plasticker-News
| | |
| --- | --- |
| Published: 2018-02-08 um 06:01 Uhr | Options: |
Celanese: Price increases for engineered materials polymer products
Celanese Corporation today announced price increases on its "Hostaform" / "Celcon" Polyacetal (POM) grades, PBT grades ["Celanex" PBT, "Impet" PET, "Vandar" PBT Alloys, "Pibifor" PBT, "Pibiter" PBT], TPC grades ["Pibiflex", "Riteflex"], and LCP grades ["Vectra", "Zenite", "Thermx"].

The price increases below will be effective February 15, 2018, or as contracts otherwise allow.

Product
Americas
(USD/kg)
Europe
(EUR/kg)
Asia
(USD/kg)
Hostaform / Celcon
Polyacetal (POM) grades
$0.30
€0.30
$0.30
PBT grades
$0.25
€0.20
$0.25
Pibiflex and Riteflex
$0.55
€0.45
$0.55
LCP in %
7%
7%
10%
Individual grades may be subject to a higher increase than specified above.
Anzeige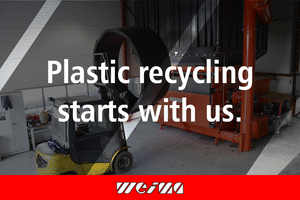 More information: www.celanese.com
Celanese Corporation, Dallas, Texas, USA
Premium-Partner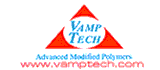 Trade representatives & agencies
If you seek trade representatives or agencies at home and abroad, or would like yourself to offer trade representation, then you will find the optimum area for it here.
1 offers from companies
0 offers from trade representatives

Insert own entries free of charge