Calendar of Events
Please choose a month, a week or a day to list events. Use the arrows to switch to previous or next month and year.
We like to add your events free of cost to our event calendar.
Please find more information here.

You will receive a "plasticker discount" on events marked with a golden star. Click on the event for details.
6 events am 02.07.2018
DKT 2018 - German Rubber Conference
Conference from 2018-07-02 to 2018-07-05 (4 days)
Nuremberg, Germany
DKG - Deutsche Kautschuk-Gesellschaft e.V.
Grundkurs Spritzgießen auf Basis der ARBURG SELOGICA direct Steuerung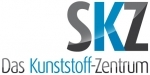 Seminar from 2018-07-02 to 2018-07-03 (2 days)
Horb, Germany
SKZ - KFE gGmbH
Kunststoffschweißer nach DVS 2281 mit Prüfung nach DVS 2212-1, PG I, Vorbereitungslehrgang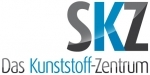 Seminar from 2018-07-02 to 2018-07-06 (5 days)
Horb, Germany
SKZ - KFE gGmbH
Kunststoffschweißer nach DVS 2281 und DVS 2282 mit Prüfung nach DVS 2212-1, PG I und II kombiniert, Vorbereitungslehrgang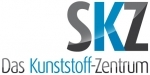 Seminar from 2018-07-02 to 2018-07-11 (10 days)
Horb, Germany
SKZ - KFE gGmbH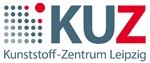 Seminar from 2018-07-02 to 2018-07-04 (3 days)
Leipzig, Germany
KUZ - Kunststoff-Zentrum in Leipzig gGmbH
Verarbeitung von Halbzeugen aus thermoplastischen Kunststoffen nach DVS 2280Schweißen, Kleben und Umformen – Grundlehrgang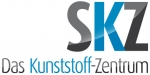 Seminar from 2018-07-02 to 2018-07-13 (12 days)
Würzburg, Germany
SKZ - KFE gGmbH