Calendar of Events

Please choose a month, a week or a day to list events. Use the arrows to switch to previous or next month and year.
We like to add your events free of cost to our event calendar.
Please find more information here.

You will receive a "plasticker discount" on events marked with a golden star. Click on the event for details.
9 events am 03.04.2020
Verfahrensmanager Spritzgießtechnik (IHK)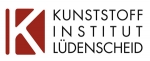 Course from 2020-01-20 to 2020-05-15 (117 days)
Lüdenscheid, Germany
KIMW - Kunststoff-Institut Lüdenscheid

Webinar from 2020-03-30 to 2020-04-16 (18 days)
Lüdenscheid, Germany

VDWF – Verband Deutscher Werkzeug- und Formenbauer e.V.
Fachmann für Kunststoffschweißen nach DVS 2213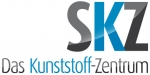 Seminar from 2020-03-30 to 2020-04-03 (5 days)
Würzburg, Germany
SKZ - KFE gGmbH
Geprüfter Einrichter - Spritzgießen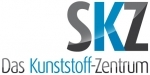 Seminar from 2020-03-30 to 2020-04-03 (5 days)
Horb am Neckar, Germany
SKZ - KFE gGmbH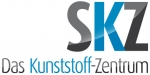 Seminar from 2020-03-30 to 2020-04-03 (5 days)
Würzburg, Germany
SKZ - KFE gGmbH
PE-Schweißer gemäß DVGW-Arbeitsblatt GW 330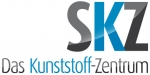 Seminar from 2020-03-30 to 2020-04-03 (5 days)
Würzburg, Germany
SKZ - KFE gGmbH
Seminar from 2020-03-30 to 2020-04-03 (5 days)
Halle, Germany
SKZ - KFE gGmbH
Prüfungsvorbereitung Verfahrensmechaniker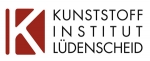 Seminar from 2020-04-01 to 2020-04-03 (3 days)
Lüdenscheid, Germany
KIMW - Kunststoff-Institut Lüdenscheid
Praktische Sicherung der Farbqualität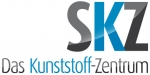 Seminar from 2020-04-02 to 2020-04-03 (2 days)
Würzburg, Germany
SKZ - KFE gGmbH