Have you forgotten your password or would you like to change it?
Enter your login address (email address) below. You will receive an email with a special change code. Clicking on the link will take you to a page where you can enter a new password.
Please note that the change code has only a time-limited validity. You can request a new code at any time.
Premium-Partner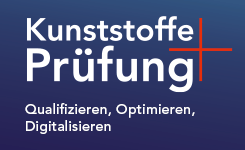 Trade representatives & agencies
If you seek trade representatives or agencies at home and abroad, or would like yourself to offer trade representation, then you will find the optimum area for it here.
5 offers from companies
2 offers from trade representatives

Insert own entries free of charge